We are proud to be representing three exceptional European brands: Arte Aria Artesania, Love Me Decoration and OhhMami in the Middle East and North Africa region. The creations that come from their studios are one of a kind, made with natural materials that are safe for children as well as the environment.
To introduce any of the brands to your store please contact us on: sales@teepeeandcobeirut.com
TeePee&Co. Beirut
Is our own brand under which the we created "Kids for Turath" Collection including Posters and the Beirut Architectural Heritage Coloring book.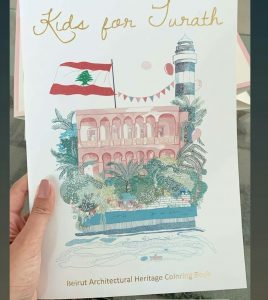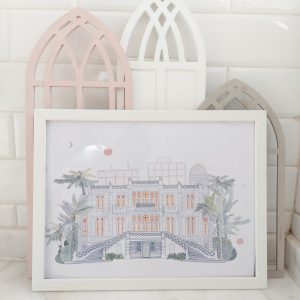 Arte Aria Artesania
Arte Aria Artesania captivated the imagination of children and adults all over the world when they launched their line of indoor swings in 2014. Made with the highest precision out of solid wood, upholstered with fine fabrics and hung with beautiful thick cotton ropes these swings are a wonderful addition to a child's room, as well as a living room.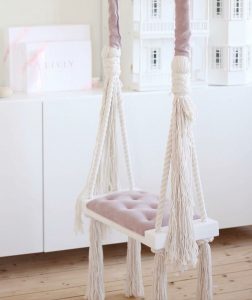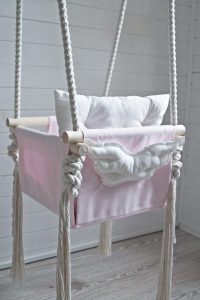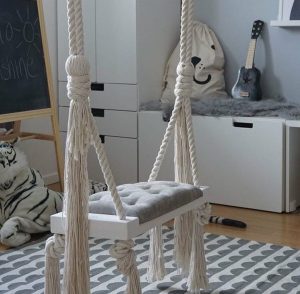 Love Me Decoration
Established in 2015 Love Me Decoration does simply one thing- decorations for children's rooms that you will love. Designed and hand made by a very talented artist using only 100% cotton velvet and pure linen, these decorations will transform any room into a magical place where kids will be dreaming away…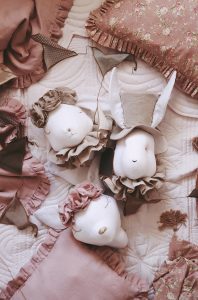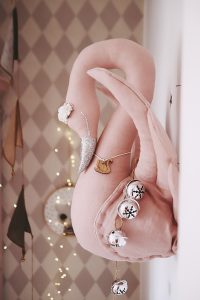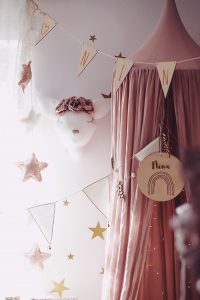 OhhMami
OhhMami was born out of the desire to create unique interiors for children together with children. The brand creates furniture, toys and children's room decor. They draw inspiration for the projects from the unlimited imagination of children, whose final realization are their products. Made with natural materials with huge attention to detail.